Welcome to the family!
We're thankful for your membership.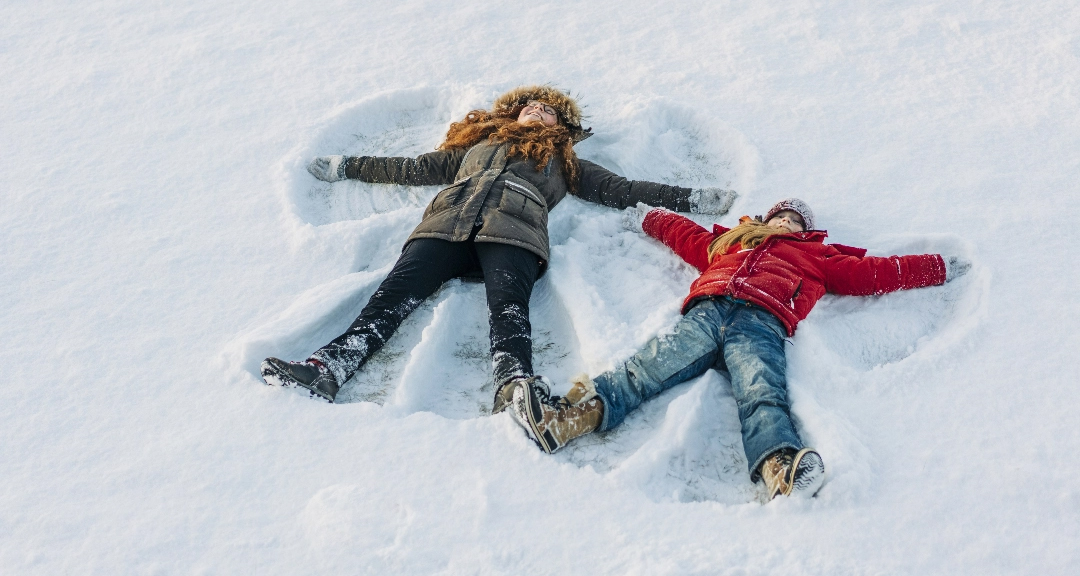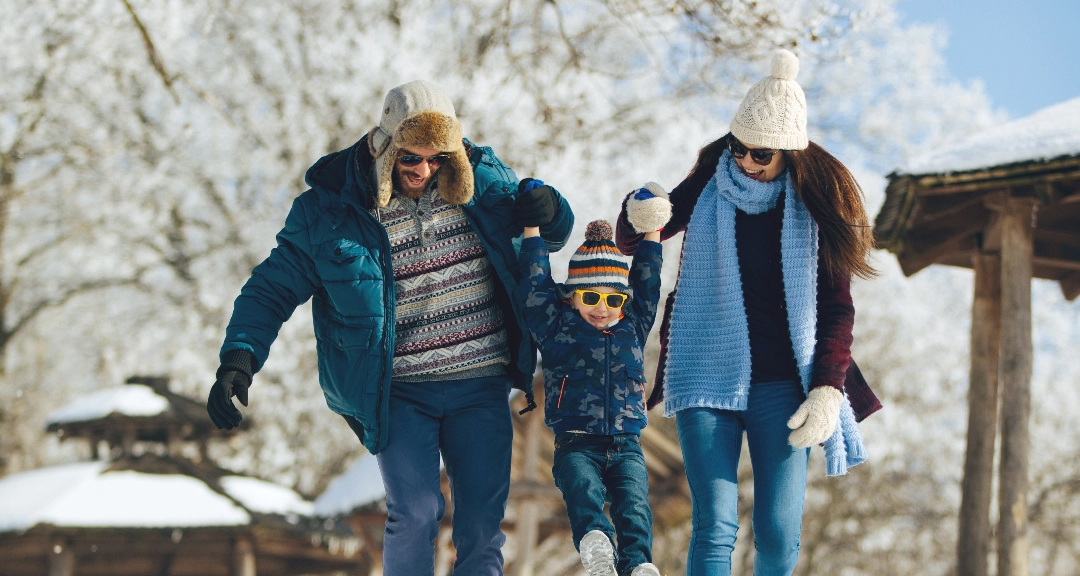 Hello, Neighbor!
We are part of the community just like you, and we're excited to work together for a brighter future! As a people-first financial cooperative, we have your best interest at heart and pride ourselves in providing personalized solutions to each and every member.
Your benefits include:
Rewards checking that pays dividends up to 3.05%*
Special CD Rates as high as 4.00%**
Shared Branches & Surcharge-Free ATM Network
Top-notch Online and Mobile Banking
Premium Savings rates as high as 2.50% APY!***
Open your Northern account to start taking advantage of these awesome benefits today.
*Rates accurate as of December 1, 2022. Rates may change after the account is opened. Average Daily balance must be at least $10,000 to earn dividends but will be compounded on full principal balance on deposit. Fees incurred may reduce earnings on account. Limit one Premium Rewards Checking account per person. **Minimum CD balance $500. ***For Premium Savings accounts, you must have an open and active Northern Premium Rewards Checking account and meet other requirements. Credit Union Membership Required. Visit mynorthern.com for full details. APY = Annual Percentage Yield. See Credit Union for account details. Offer subject to change or end at any time.